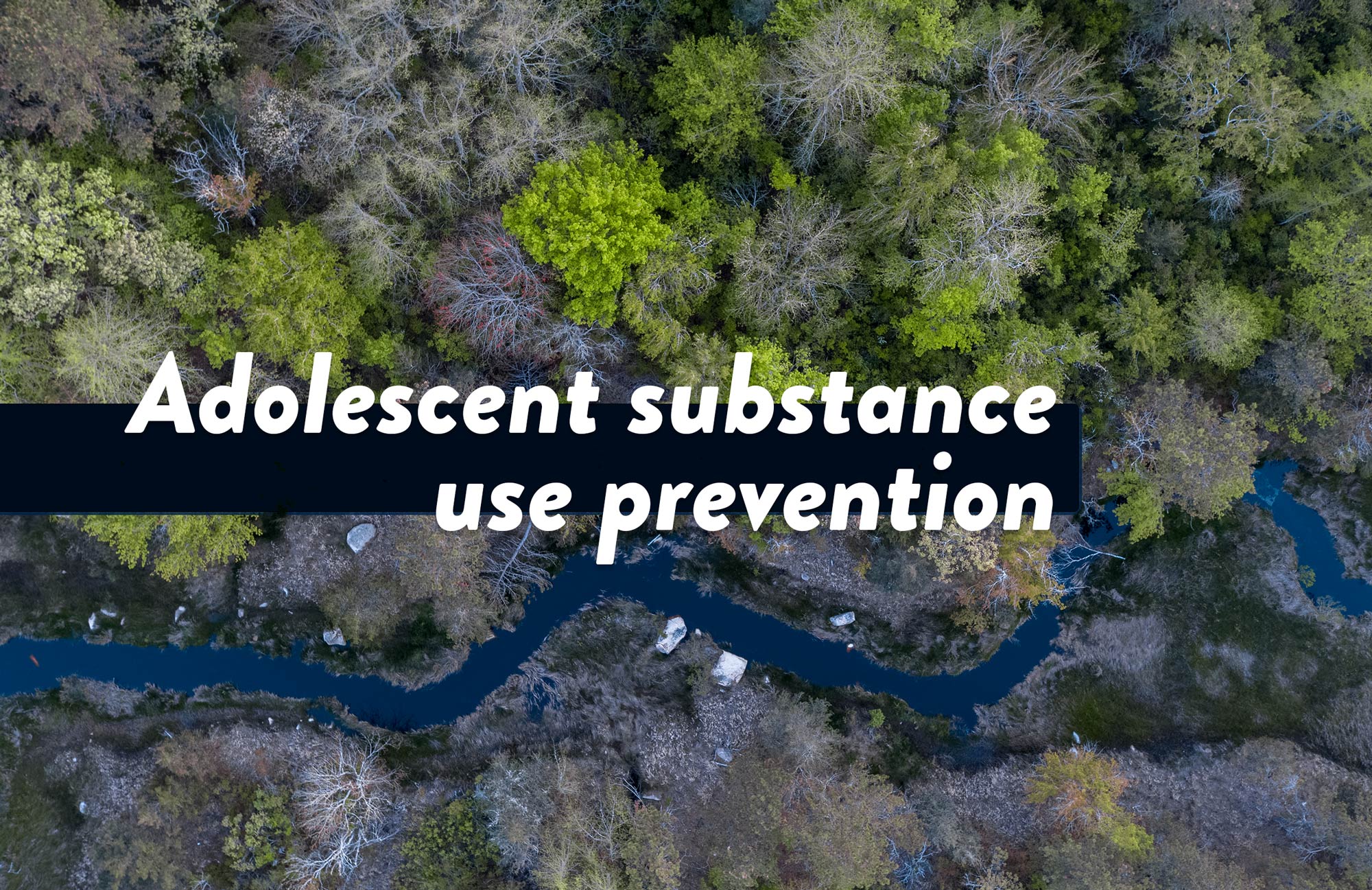 Problem: Prevention of adolescent substance use requires a multifactorial approach and parents have been proven to play a pivotal role. While there is evidence out there that supports the effectiveness of parent-focused evidence-based substance use prevention programs, one of this nature has not yet been offered to parents in this area. There is a need to understand which types of education and methods will help parents to prevent substance use in their adolescent children.
Purpose: Previous research shows that if parents feel confident and comfortable tackling difficult issues they are more likely to do so without any hesitation. Acquiring the right education and skills increases self-efficacy related to many other aspects of life, however, the same applies to parenting and aspects within this realm. The purpose of this study is to provide education and support to parents within several areas of skills shown to help decrease the prevalence and initiation of adolescent substance use. The purpose of this study also encompasses exposing parents to the crucial role they play in prevention while empowering parents in this community to support each other in maintaining and improving the well-being and health of adolescents.
Offering: 2 delivery methods available- workshop or self-paced/home-based. You may choose based on what works for you. Self-paced programs may be picked up after registration at the Marion Town Hall. 
Where: Workshops will be tentatively be held at the Marion Music Hall. They will be held once every week for 3 weeks and run for approximately 2 hours. Location of workshop sessions subject to change based upon availability, however, the location will remain a public place within the Tri-Town.
When: Please visit registration page to review evening and daytime options for workshops.
---
Opt out feed back:
---
If you have taken the time to visit this website to learn more about this study but have chosen to opt out of participation, please leave a comment describing the reason for doing so. Your comments are voluntary, anonymous and will only be utilized to further understand how, and what types of, prevention education may be useful for parents moving forward.